Happy October! It's that time of year again where the end of the month makes way for chilling ghost stories, hedonistic costume parties, and cheeky trick or treating excursions. While we've seen the return of international travel for leisure, with the Government's traffic light system making way for a 'red' list of countries and territories and then everywhere else, some of us are inclined to celebrate the ghoulish holiday right here in London and across the UK. So, here's our pick of the top Halloween activities for you (and the family) to book and explore! <br> <br>
Pumpkin picking, UK-wide
<br>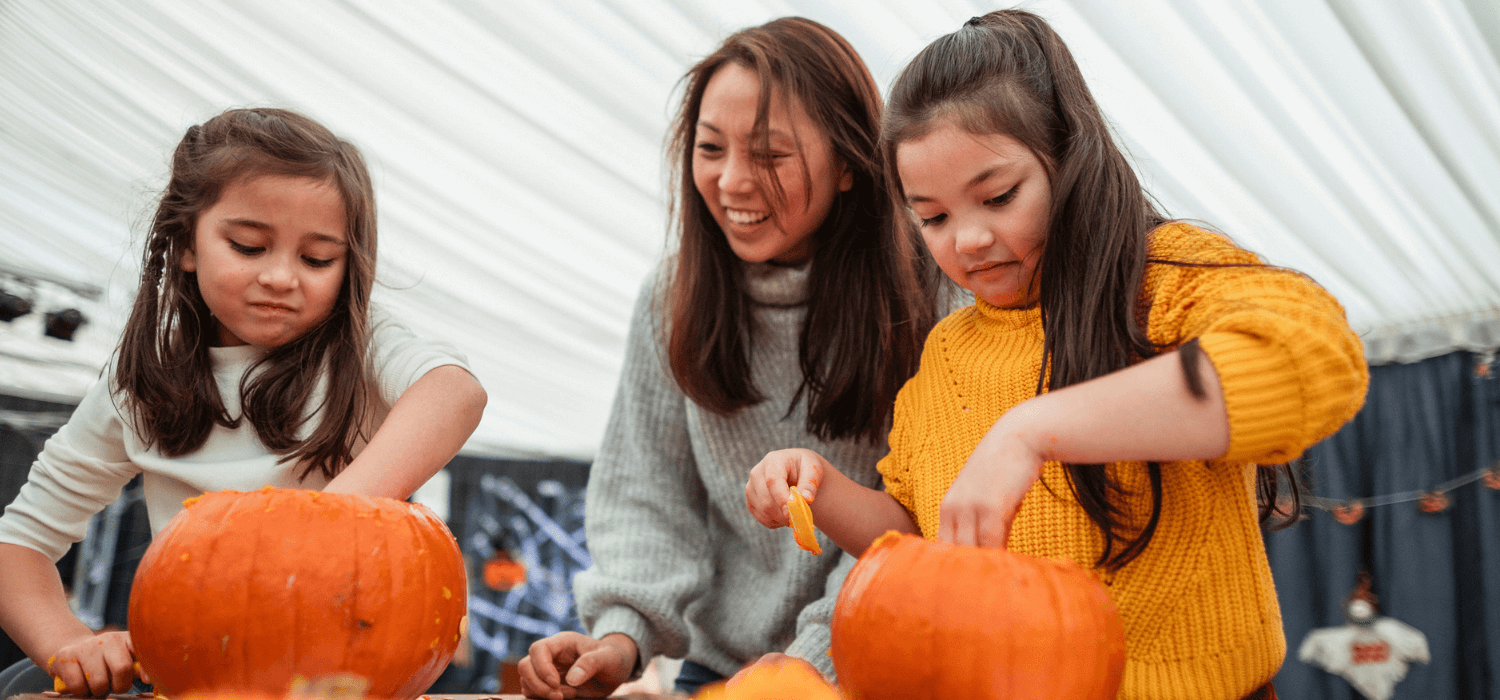 Pumpkin-picking has become a Halloween tradition – enjoyed by families and couples alike. So much so, 'pick-your-own' pumpkin farms have popped up across the UK in recent years. And while you could run down to your local supermarket to fetch a pumpkin, why not indulge in festivities for a more authentic experience? <br> <br> Just an hour outside of London, you can visit <a href="https://www.crockfordbridgefarm.co.uk/" target="_blank">Crockford Bridge Farm in Surrey</a>. Home to a large yield of high quality crop, the farm welcomes you to <a href="https://www.crockfordbridgefarm.co.uk/pumpkin-patch-1" target="_blank">book slots</a> to pick pumpkins from its fields on the first two weekends of October. Or, if you'd prefer, you can purchase pre-hand-harvested pumpkins – on sale daily in October from its Pumpkin Market. <br> <br> And if you can't get enough of the place, you can look forward to the farm's <a href="https://www.crockfordbridgefarm.co.uk/pumpkin-patch-1" target="_blank">Pumpkin Festival</a> between Saturday 23 and Sunday 31 October 2021. From socially-distanced pumpkin carving and decorating workshops, to fun activities including hooking a duck and pumpkin bowling, to photo opportunities among pumpkin displays and arty installations, there's something to keep adults and children alike entertained. Plus, festival ticket holders get exclusive access to the ice cream parlour (hello Italian gelato!), as well as the tea shack. Here, you can treat yourself to a warming cup of hot chocolate, topped with cream and marshmallows; apple juice, fresh from the tap; homemade soup; Halloween chocolates; and much more. <br> <br> Further afield, other pumpkin farm highlights include a pumpkin carriage ride followed by a BBQ at <a href="https://www.pickupapumpkin.com/p-p-pick-up-a-pumpkin" target="_blank">Maxey's Farm Shop in Nottinghamshire</a>; a maize maze and an inflatable 'Witches Hat, Giant Pumpkin, and Farm' assault course at <a href="https://undleyfarmevents.co.uk/attractions/" target="_blank">Undley Farm in Suffolk</a>; and fairground attractions at <a href="https://www.thehalloweenfarm.co.uk/" target="_blank">Cattows Farm in Leicestershire</a>. <br> <br>
Backyard Cinema, southwest London
<br>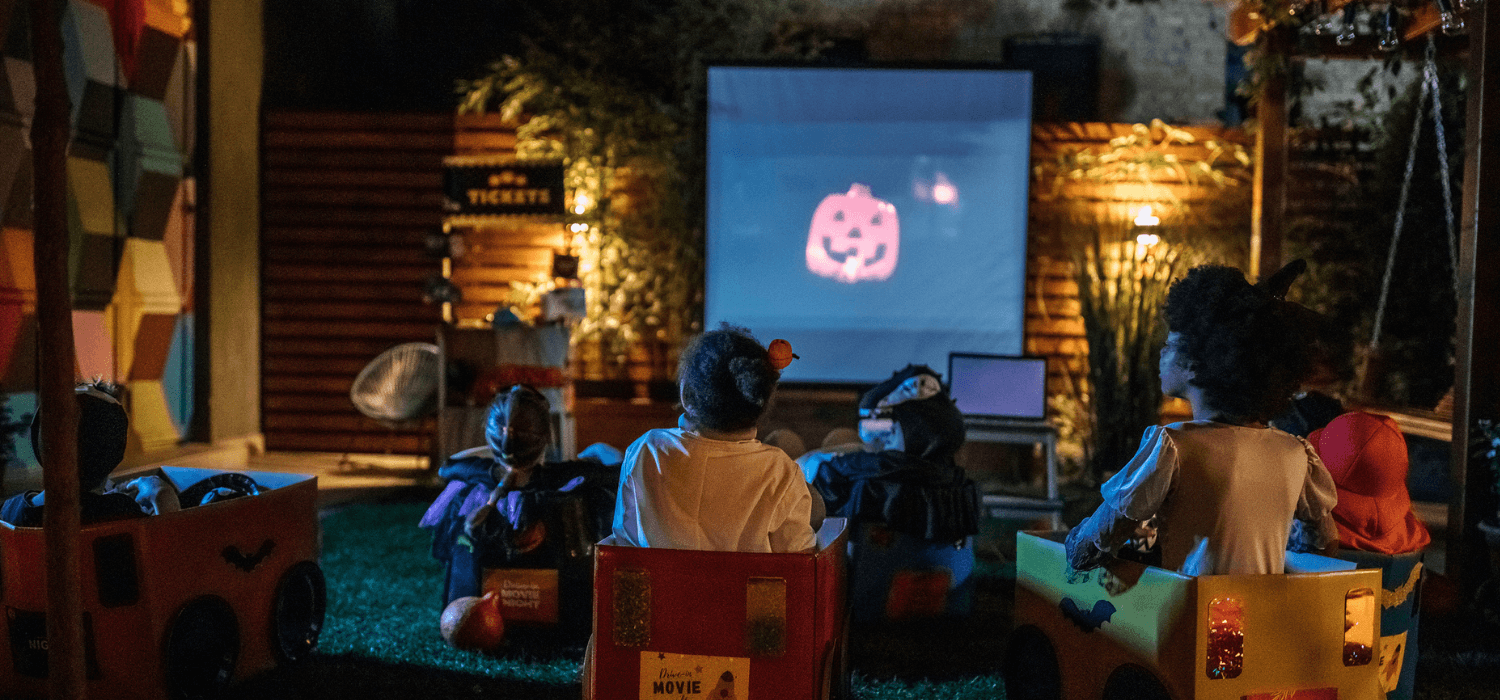 One of the best parts about Halloween season is the repertoire of spooky films on offer. But we're not talking about settling on to the sofa, with a box of popcorn in front of the TV on a Friday night. Enter: classic horror films, best enjoyed among an equally enthralled crowd in southwest London. <br> <br> That's right, <a href="https://backyardcinema.co.uk/whats-on/" target="_blank">Backyard Cinema</a> returns for its annual Halloween programme, kickstarting with showings of Zac Efron-starrer 'The Greatest Showman' from Monday 18 October. Other gems include 'Harry Potter and the Prisoner of Azkaban', 'The Addams Family Values', and 'Hocus Pocus'. Plus, don't miss out on the Daniel Craig's last Bond film 'No Time to Die' making an appearance for the duration of the festival. While it's admittedly not your usual Halloween fare, who doesn't love a good old Bond villain? <br> <br>
Dalston Eastern Curve Garden 'Pumpkin Lantern Festival', London
<br>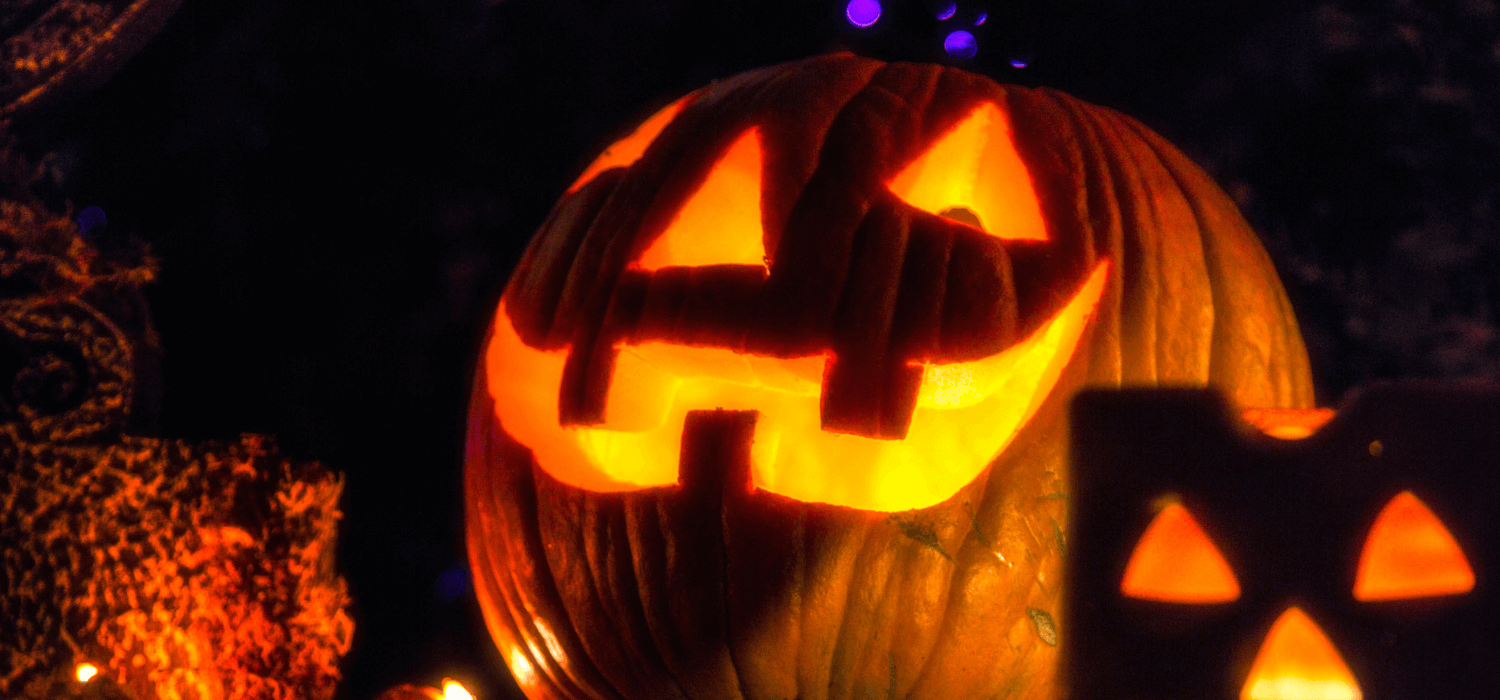 Built in 2010 as a free-to-enter urban oasis on Hackney's old Eastern Curve railway line, the eponymous space transforms into an orange-lit Halloween haven – complete with more than 1,200 pumpkins. <br> <br> Due to the real-life horror that 2020 was, last year's festivities were a more muted affair. Taking to <a href="https://www.instagram.com/p/CGSs4D2H3DA/" target="_blank">Instagram</a>, event organisers explained, "[Not] only does the [pumpkin festival] showcase Hackney's creativity on a huge scale, but it also brings our community, young and old, together in a big and joyful way, to share each other's works and enjoy the spectacle." So, on that note, they invited local residents to adorn the Garden with submissions of elaborately hand-carved pumpkins in all their glory. <br> <br> While this year, the annual <a href="http://dalstongarden.org/" target="_blank">Dalston Eastern Curve Garden Lantern Festival</a> won't return either, you will have the chance for you to enjoy pumpkins galore on display (carved by young children during half-term) and a hot toddy (or two). And don't forget to tuck into autumn-time treats from the onsite café and bar. <br> <br>
Jack the Ripper Tour, east London
<br>
From the 24/7 bagel shop and "curry" houses lining Brick Lane, to Old Spitalfields market boasting a series of vendors serving cultural street food, the East End of London is known for its culinary institutions. But there's more than meets the eye, particularly after hours. <br> <br> Cast your attention to the <a href="https://www.jack-the-ripper-tour.com/halloween/" target="_blank">Halloween Jack the Ripper London Tour</a>. Transport yourself to the old alleyways, streets, and courtyards of 19th century Whitechapel; and explore the still unresolved murder mystery that plagued this corner of the capital for 125 years. Gather your friends for an adults-only evening, to uncover the dark spots and spine-tingling stories behind Jack the Ripper's victims. <br> <br>
Haunted castle tours, UK-wide
<br>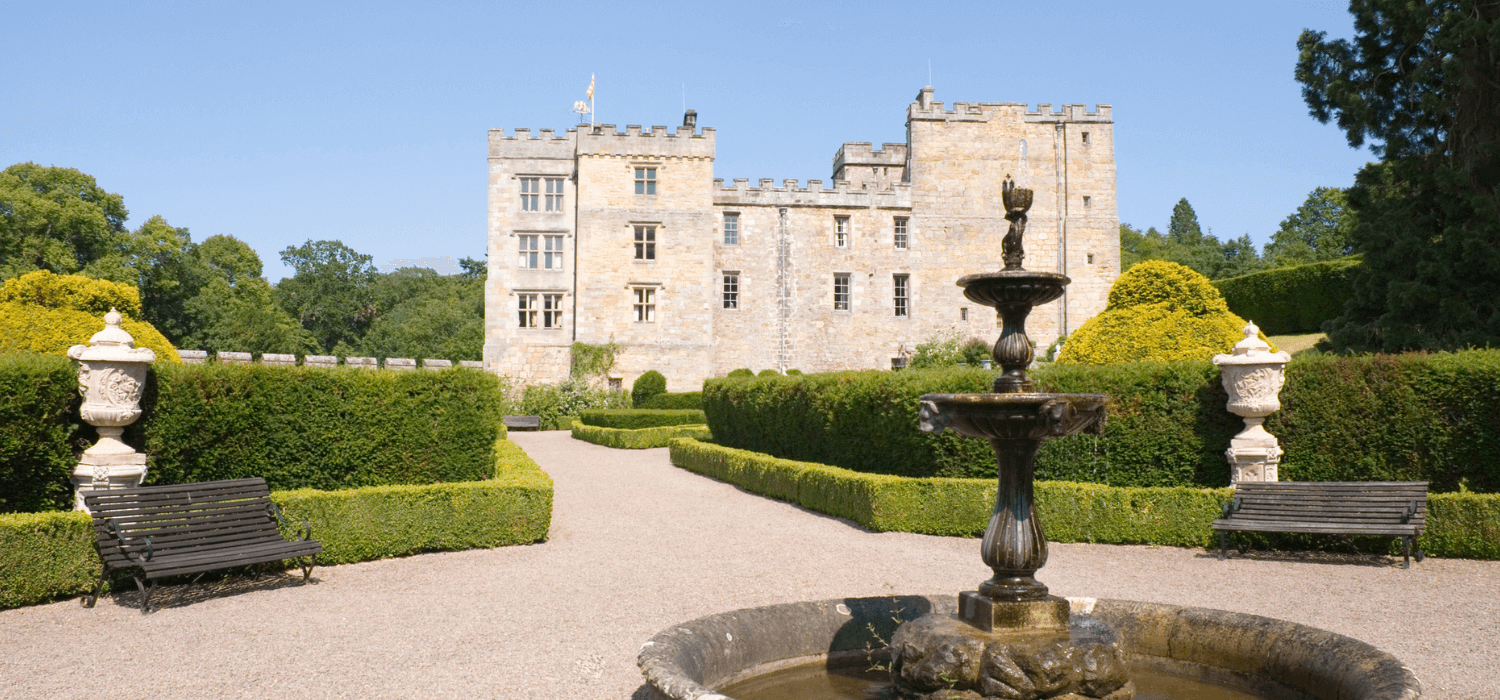 Castles, being the historical architectural feats they are, can be scary at the best of times. Throw in the mystery of Halloween, and we're suddenly experiencing in adrenaline-fueled rushes on another level. But if that's not appealing, why not treat your little ones to some wholesome haunted fun over the half-term break with a chilling visit to <a href="https://www.hevercastle.co.uk/whats-on/halloween-half-term-fun/" target="_blank">Hever Castle</a>? Located in Edenbridge near Kent, you and the family can go dressed in costumes and indulge in free workshops – including planting garlic bulbs.
Alternatives include the aptly named 13th century <a href="https://chillingham-castle.com/product/family-ghost-tour-halloween-night-31st-october-2021-5-30pm/" target="_blank">Chillingham Castle</a> in Northumberland, home to family-friendly, two-hour guided 'ghost' tour through the grounds and most haunted castle in Britain itself. Or you can opt for fun-filled day of ghoulish activities over at <a href="https://www.warwick-castle.com/explore/events/halloween/" target="_blank">Warwick Castle</a>. From live music stage shows bringing to life the castle's spooky history, to a 'Wizard, Witch, and Trolls School' for budding sorcerers to learn how to cast spells and master the art of cackling, there's something to suit all!
Make the most out of the haunted Halloween season – book a family-friendly activity using your Caxton pre-paid currency card here in the UK and enjoy fee-free spending! Log into your account to top up your card. Or learn more about how you can spend and save money, when you register an account with us.