Which currencies can Caxton Red be used for?
Use your Caxton Red Currency Card ALL over the world, in any country, and for any currency. Use your card anywhere Mastercard is accepted. You will simply load your card with GBP and convert at your exclusive 0% FX rate on the spot. With Caxton Red, your best FX conversion rate is guaranteed.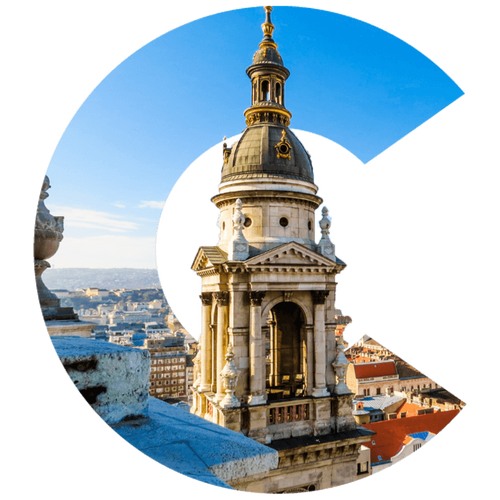 Can I pre-buy currency on my Caxton Red card?
You can buy and hold 15 currencies on your Red Card. Get more for your money. Look out for the best exchange rate and buy and hold from then. The 15 currencies you can buy and hold are shown in our live rates below.