What is the official currency in Cape Verde?
The currency of Cape Verde is Cape Verdean Escudo (CVE). One Escudo is equal to 0.0078 GBP (as of 22 June 2022). In Cape Verde, you will see the symbol Esc to denote prices. Note: You can check Cape Verse Escudo's latest value against GBP here. <br> <br> Each CVE comprises of 100 Centavos. Centavos are available in eight different coins: 1, 5, 10, 20, 50, 100, 200, 250. Meanwhile, CVE banknote comes in 6 denominations: 200, 500, 1000, 2000, 2500 and 5000 escudos. <br> <br> The islands of Cape Verde also widely accept the Euro and the rate is fixed at Esc 110.265 = 1 Euro. <br> <br>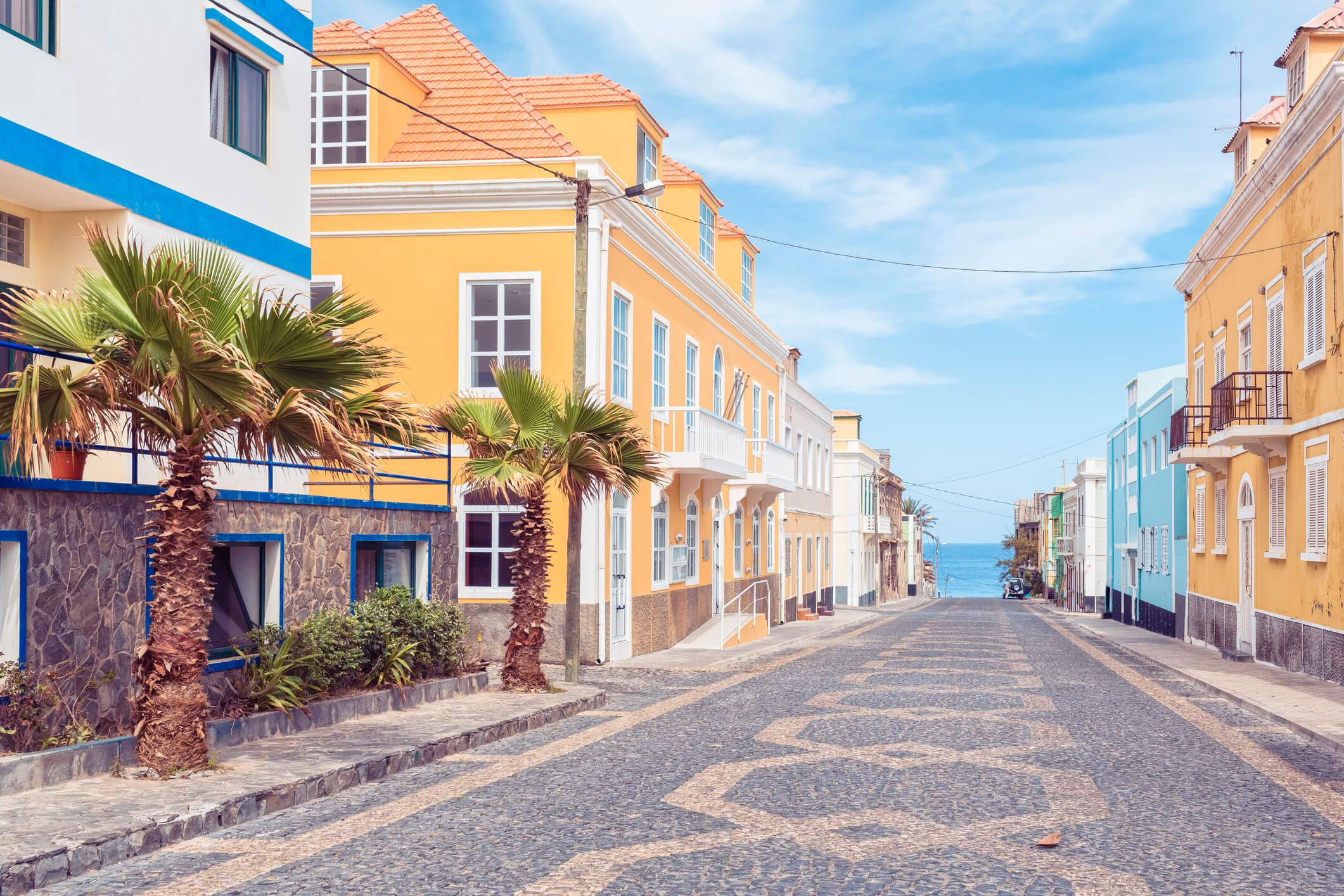 <br> <br>
Do I tip in Cape Verde?
Tipping in Cape Verde is entirely optional and depends on your personal preference. Small tips in countries with fragile economies are always welcome, however, there is no standard tipping etiquette in Cape Verde. <br> <br> The tip varies from restaurants and bars to hotel staff. For restaurants and bars, 10 – 18% of the bill is a good standard for tips. When it comes to tipping tour guides and taxi drivers, tour guides can be tipped around 10% of the excursion cost and to tip taxi drivers you can just round up the fare. Hotel staff won't expect a tip but you can give around 100CVE per bag to the porters and the same amount for the housekeeping staff as well. <br> <br>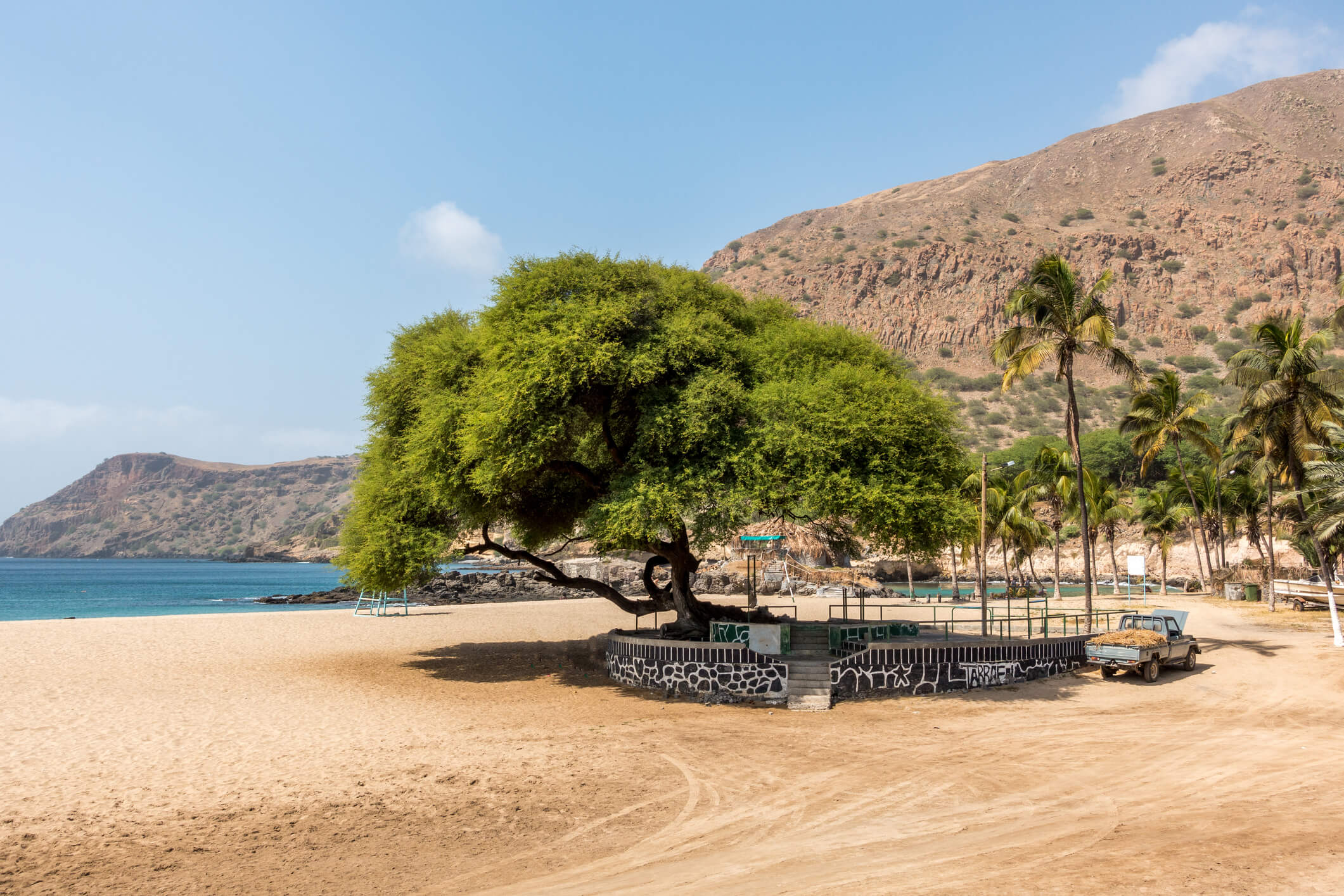 <br> <br>
Using Cash in Cape Verde?
Card payments are not very common in Cape Verde and can only be found in large restaurants, most hotels and a few shops. Cash is very important when you travel to Cape Verde. Where cards are accepted it is only Visa and Mastercard. <br> <br>
How to use the CAXTON pre-paid travel card?
You can transfer the rest of your holiday spending money to a Caxton pre-paid travel money card – for safe and secure spending. <br> <br> Most international banks and card providers charge a fee for you to use their ATM machines. With a free Caxton pre-paid travel money card, you can open and access an account via our website or mobile app. Through either platform, you can top up your Caxton pre-paid travel money card and lock in favourable exchange rates – both ahead of travel. <br> <br> We recommend for you to still bring your bank card on your trip, as a backup option. If you do, remember to inform your bank about your travel plans prior to departure – so, transactions aren't identified as fraudulent. But be prepared to pay fees and high exchange rates, as is the norm with high-street banks.
<br> <br>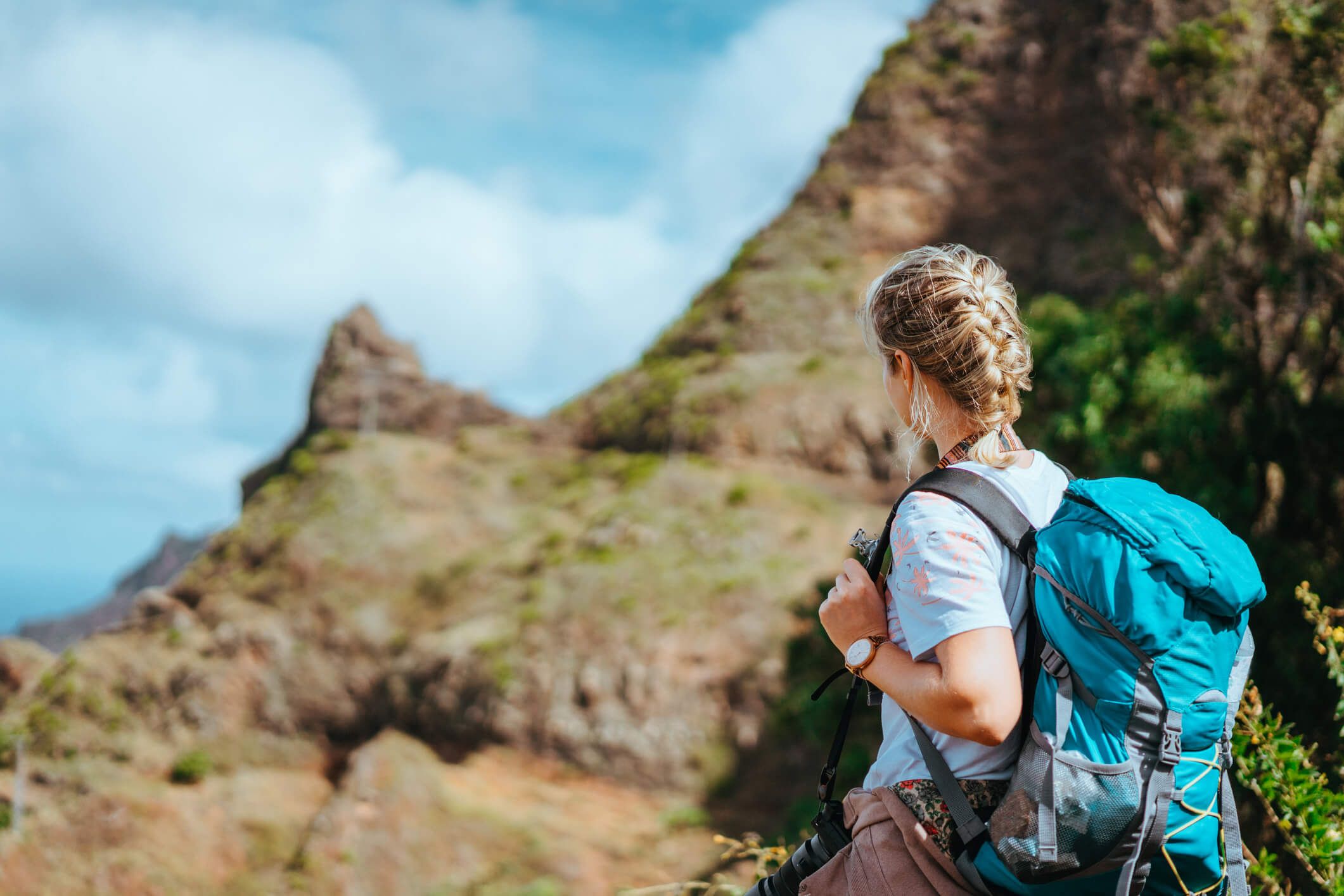 <br> <br>
The price of food and drink in Cape Verde
As a rough guideline, below is a list of the average costs of spending in a day in Cape Verde. <br>
What happens if my wallet is lost, stolen, or damaged in Cape Verde?
Cape Verde is very safe but pick-pocketing has been reported on the main tourist islands of Sal and Boa Vista. The best advice would be to be aware of your surroundings and be vigilant like you would be elsewhere. If the majority of your cash is on your Caxton pre-paid travel money card, this will be automatically protected. However, in the worst-case scenario, here is the list of major debit/credit cards' phone lines for you to call from outside the UK: <br>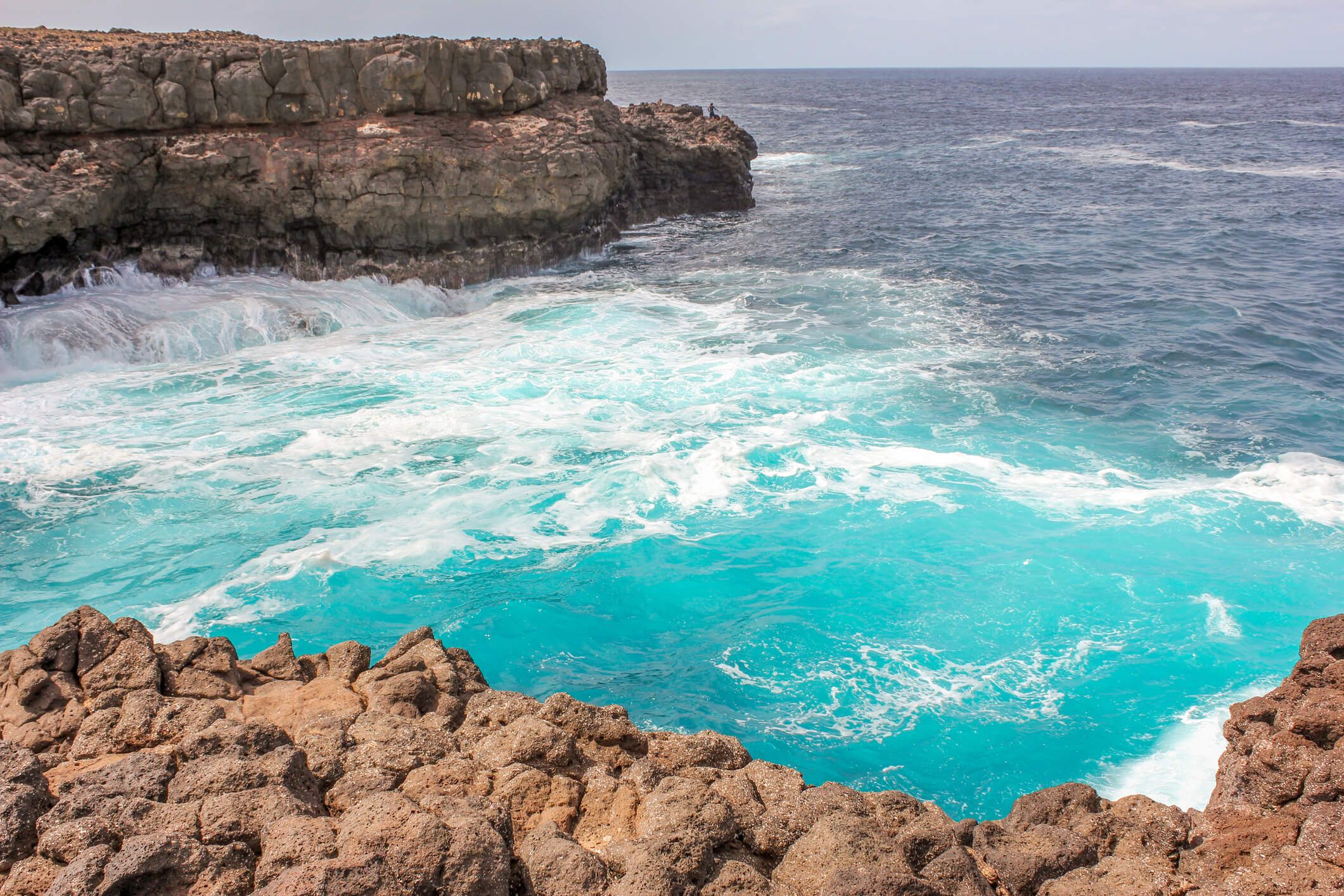 <br> <br>
Cost of attractions in Cape Verde
Cape Verde has not fully reached the public eye as a holiday destination, and with hiking trails like none other, a friendly and colourful culture, and a sea filled with whales, dolphins, and other wildlife, they sure are missing out! <br> <br> Praia de Santa Maria (Sal island): Free <br> <br> Experience with Sea Turtles (Sal island): from £28.05pp <br> <br> Buracona / The Blue Eye (Sal island): Free but excursions are available to book <br> <br>
History of the Cape Verdean Escudos
The former Portuguese colony of Cape Verde is located in West Africa. The former national currency, Cape Verde Real, which was equivalent to the Portuguese Real, was replaced by the CVE. In 1914. The escudo was equal to the Portuguese Escudo in value, One Portuguese Escudo = 0.55 CVE in 1998, with the euro replacing Portugal's escudo, the CVE was fixed to the euro at 110.265 escudos = 1 euro. <br> <br> Cape Verde is a middle-income country. It is part of the Small Island developing states. Cape Verde's economy lacks adequate resources to sustain itself. 73% of the country's economy is derived from service industries. The economy is experiencing steady growth, and the country received 50 million USD in Foreign investments in 1994. Unemployment is estimated at 13.4% and Inflation is estimated at 1.1%.
---
<br>
Travel the world with the Caxton prepaid travel card. Experts in Travel Money.
Check out our Travel Money Guides for around the world:
---
<br>
Planning a Cape Verdean travel itinerary soon? Log into your Caxton account to top up, or learn more about how and why a pre-paid travel money Caxton card is your smarter, cheaper way to spend money when abroad.