What is the official currency in Australia?
The currency of Australia is the Australian dollar (AUD). One AUD is equal to 0.56 GBP (as of 27 June 2022). In Australia, you will see the symbol $ to denote prices. Note: You can check the Reserve Bank of Australia for the AUD's latest value against GBP. <br><br> Each AUD comprises 100 cents. Cents are available in six different coins: 5c, 10c, 20c, 50c, $1 and $2. Meanwhile, AUD banknotes come in 6 denominations: $5, $10, $20, $50, and $100. <br><br>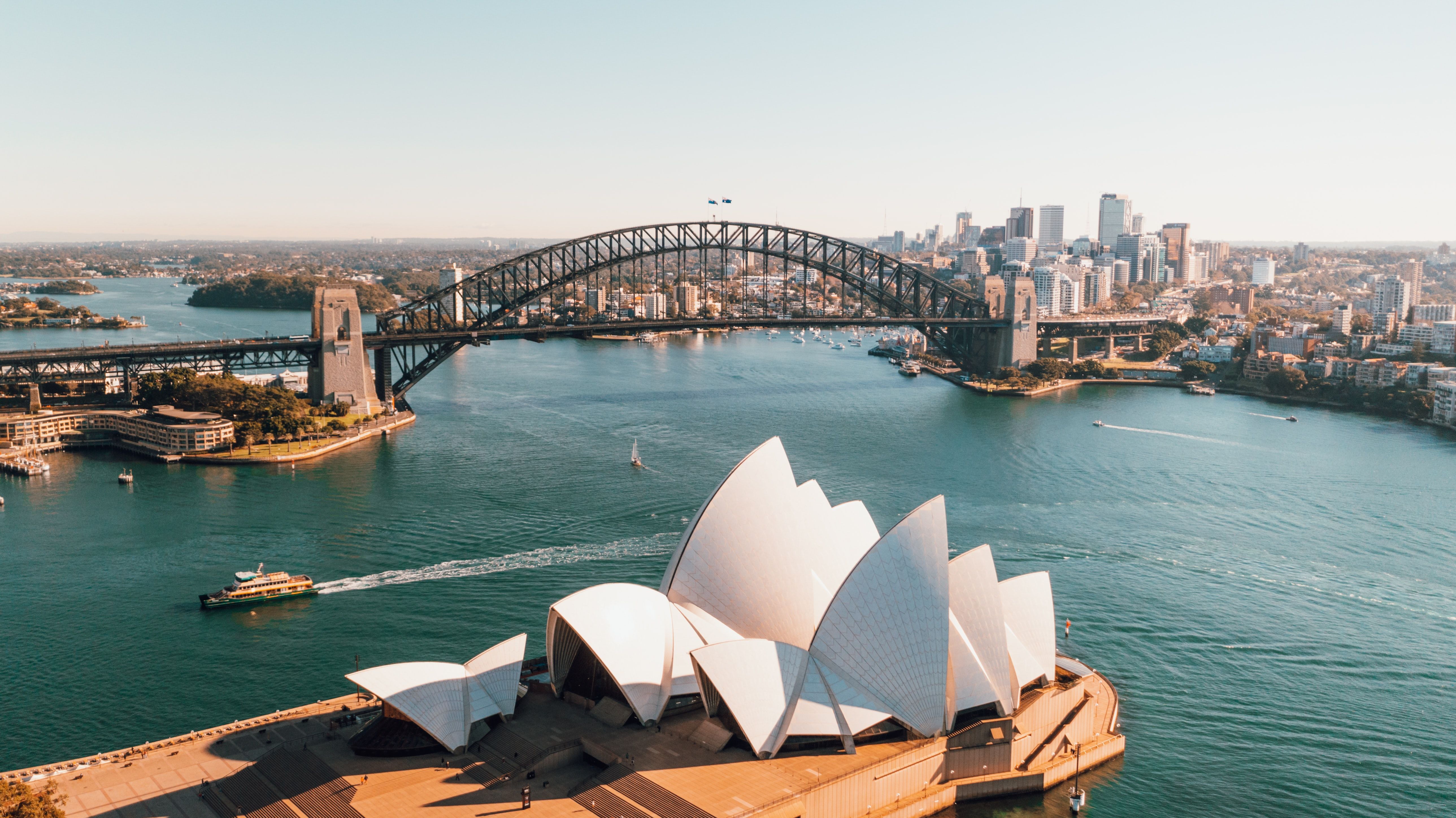 <br><br>
Do I tip in Australia?
The short answer is no. Tipping is never expected in Australia as Australian service workers are compensated fairly, with higher wages in the evenings and weekends. That said, no one will be offended if you leave a tip – but it's absolutely not required. <br><br> No tip is expected for any other service industry either, such as taxis, hotels or tours.<br><br>
Using Cash In Australia
Cards are widely accepted in Australia, with the country being the fourth most cash averse economy in the world (second only to Sweden, Denmark and Hong Kong). Forecasts suggest that only 2% of transactions will be made using cash in 2024. You may find some market stalls or small local businesses who don't accept cards, but as a general rule all but the smallest businesses accept cards. You will however likely get a better exchange rate by using a Caxton pre-paid travel card than by using your own debit or credit card. <br><br>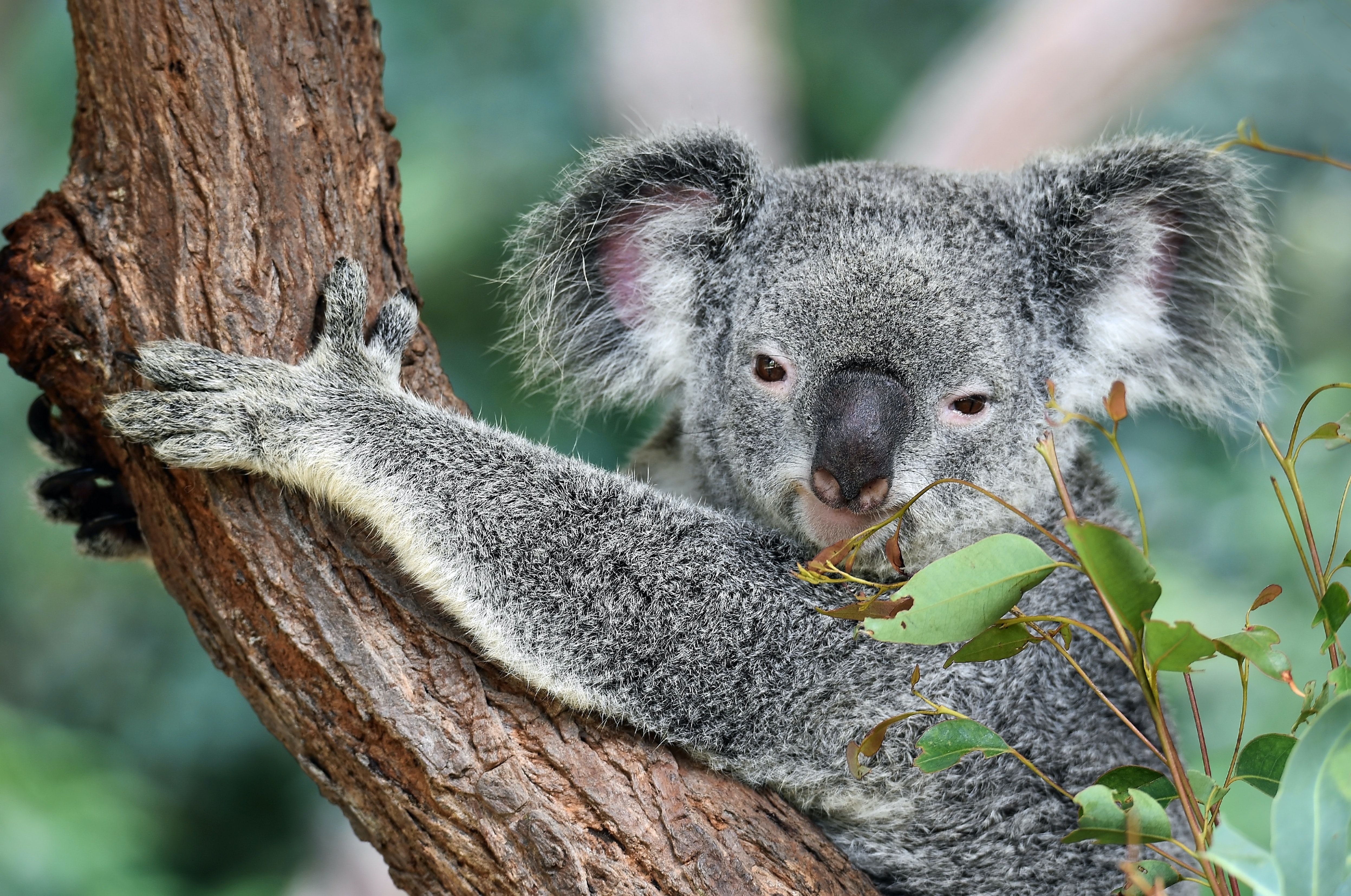 <br><br>
How to use the Caxton pre-paid travel card?
You can transfer your holiday spending money to a Caxton pre-paid travel money card – for safe and secure spending. <br><br> Most international banks and card providers charge a fee for you to use their ATMs. With a free Caxton pre-paid travel money card, you can open and access an account via our website or mobile app. Through either platform, you can top up your Caxton pre-paid travel money card and lock in favourable exchange rates – both ahead of travel. <br><br> We recommend that you still bring your bank card on your trip, as a backup option. If you do, remember to inform your bank about your travel plans prior to departure so that transactions aren't identified as fraudulent. But be prepared to pay fees and high exchange rates, as is the norm with high-street banks.
<br><br>
The price of food and drink in Australia
As a rough guideline, below is a list of the average costs of spending in a day in Australia. <br><br>
What happens if my wallet is lost, stolen, or damaged in Australia?
Australia is a very safe country with a low crime rate, and due to the high wages pickpocketing is relatively rare. Of course, this doesn't mean that you shouldn't be careful. If the majority of your cash is on your Caxton pre-paid travel money card, this will be automatically protected. However, in the worst-case scenario, here is a list of major debit/credit cards' phone lines for you to call from outside the UK: <br><br> HSBC Bank UK: +44 1442 422 929<br> NatWest: +44 1268 500 813<br> Lloyds: +44 1702 278 270<br> Barclays: +44 2476 842 099<br> Santander: +44 1908 216674 <br><br>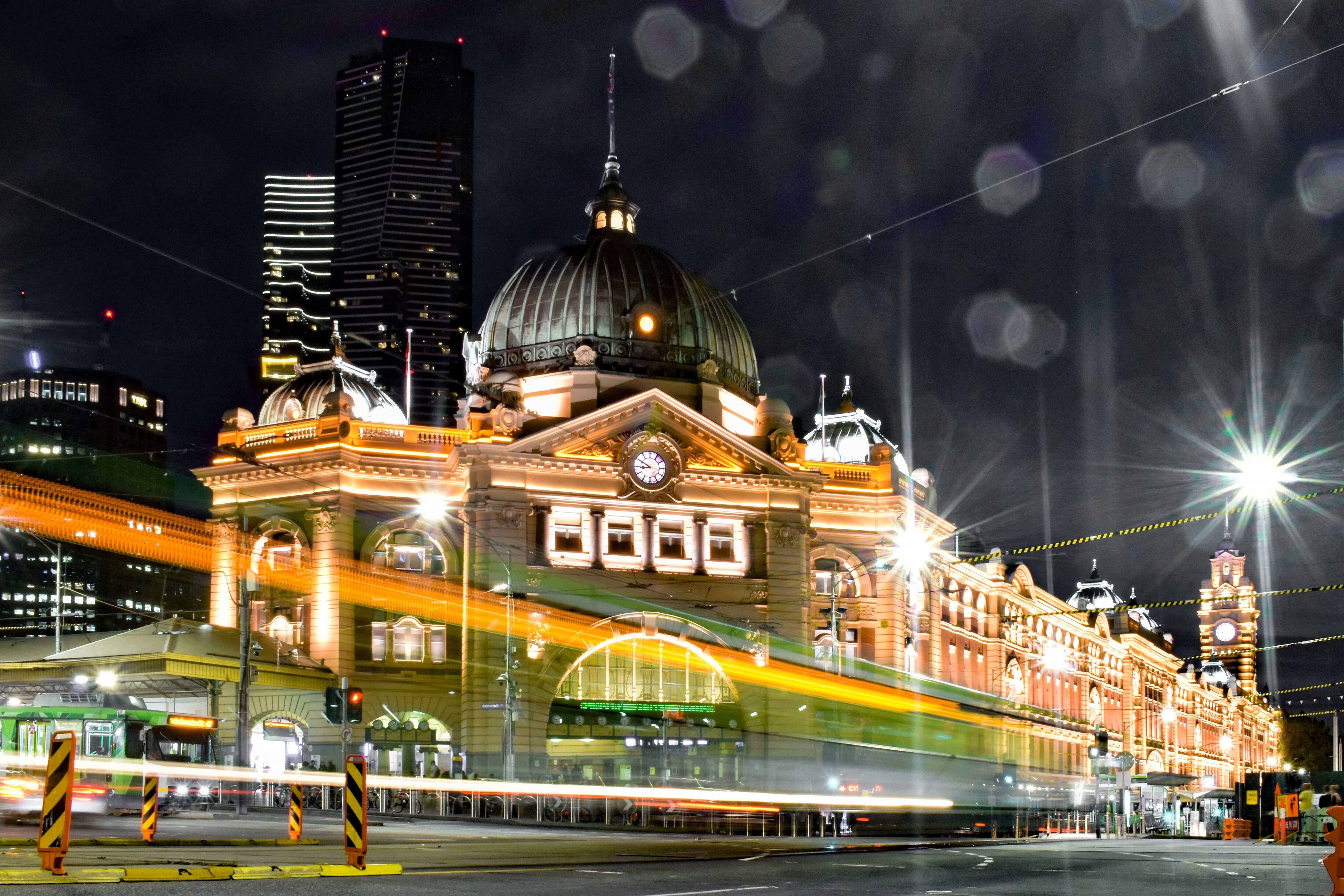 <br><br>
The Cost of Tourist Attractions in Australia
Being physically cut off from much of the rest of the world until relatively recently, Australia is a country full of one-of-a-kind nature. There is also a multitude of high quality vineyards all across the country, producing some of the best wines in the world. Here's a few place you should try to visit on your trip: <br><br> The Great Barrier Reef: The largest coral reef in existence and one of the seven wonders of the natural world, the Great Barrier Reef keeps ending up on "world's most beautiful" lists. A snorkeling and diving tour leaving from nearby Cairns costs from £130pp and is well worth the money. <br><br> Great Ocean Road: This road between Melbourne and Adelaide takes you past some of the most beautiful sights of Victoria and South Australia, including the world famous 12 Apostles. A coach tour departing from Melbourne starts from £60pp – and top tip, if you choose a smaller coach, you may be able to stop off along the way and see koalas in the wild. <br><br> Hunter Valley Wine Tour: Hunter Valley, near Sydney, is well known for producing very high quality wine. An all-day tasting tour of the top wineries in the valley starts from around £120pp, and most of them include lunch and nibbles. <br><br>
History of the Australian Dollar
Until 1770 when James Cook landed on the Australian shore, the indigenous population mainly used a bartering system for their goods and services. Colonial English settlers used the Australian pound, which at the time was divided into shillings and pence, just like the British pound. Its value was tied to the GBP until 1931, when it was devalued to £0.8. In 1966, following a push for decimalisation, Australia instead adopted the Australian dollar. Today, the Australian dollar is accepted in Australia, including its territories the Christmas Island, Cocos (Keeling) Islands, and Norfolk Island. In addition to that it is also official currency in Kiribati, Nauru, and Tuvalu. <br><br> Planning a trip to Australia soon? Log into your Caxton Account to top up, or learn more about how and why a pre-paid travel money Caxton Card is your smarter, cheaper way to spend money when abroad. <br><br>