There's many reasons why you might want to stay fit on holiday – you may be a fitness freak, you've worked hard on that bikini body, or you'd simply like to have a bit more of an active holiday than laying on the beach all day (although that does sound quite nice!). No judgement if you'd rather just chill, but if you're wondering how to stay fit on holiday, here's our top tips! <br> <br>
Opt for walking as much as you can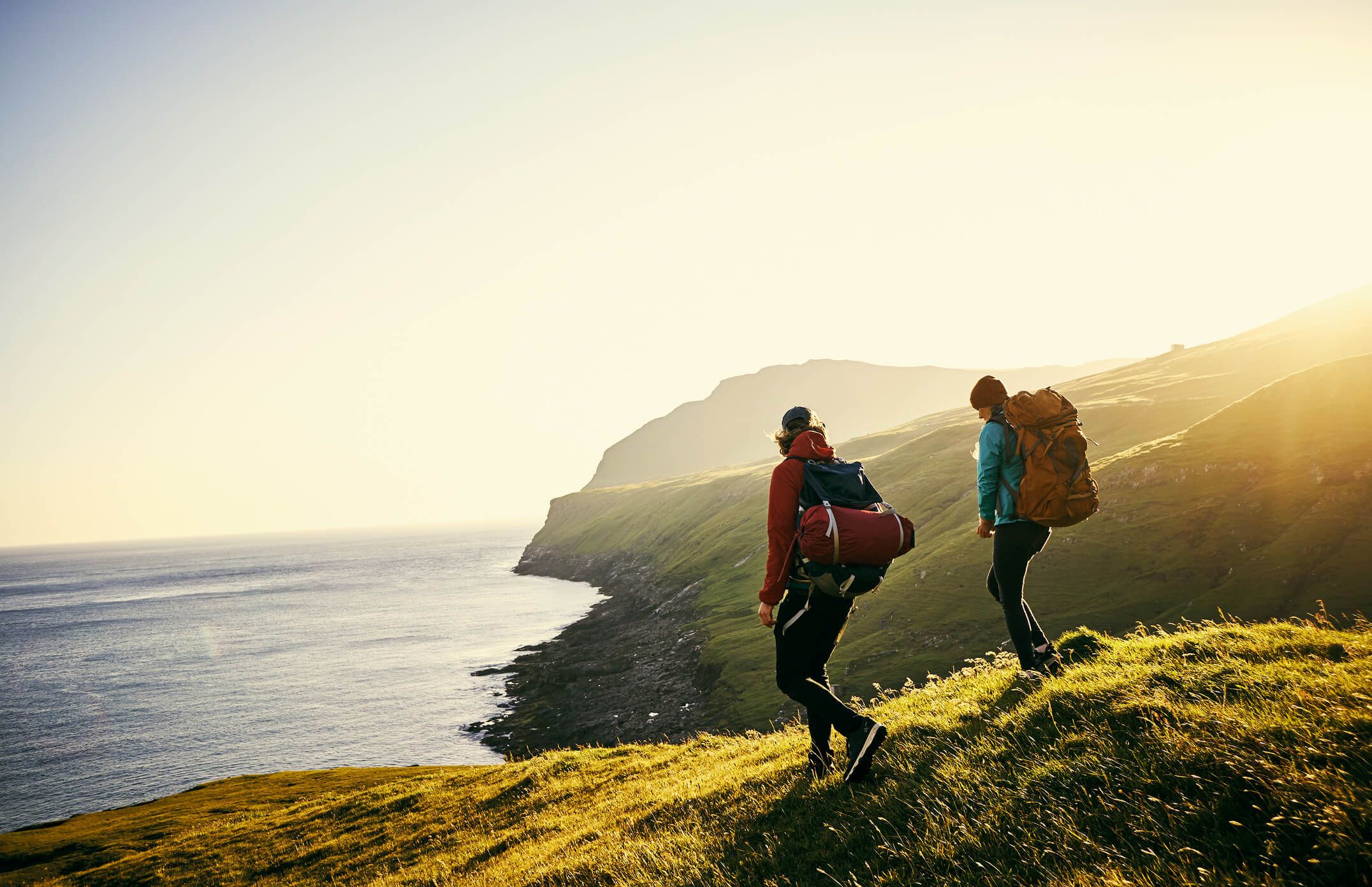 <br>
There's many different ways to incorporate more walking in your holiday. Dedicated hikers might go for a multi-day hike, but for those who aren't quite as enamoured, there's still many ways to incorporate walking into your holiday routine. <br> <br> Many destinations, especially those with a well-developed tourist industry, have coach or bus tours to explore the area. But you're in a city, check if there's a walking tour that you could take. Your hotel reception will likely have a very good idea of which tours are worth spending the time and money on, so don't hesitate to ask them. <br> <br> Another great way to incorporate walking is to check distances between your everything you want to do. Could you walk from one museum to the next? Are there any restaurants near your hotel that come highly recommended? As long as the area you're in is safe to walk in at night, taking a walk back to the hotel once you're done with the day can also help with digestion. <br> <br> Worried about sore, sweaty feet? One way to keep fresh throughout the day is to bring a rejuvenating foot spray, like this one from Superdrug. <br> <br>
Book a hotel with gym facilities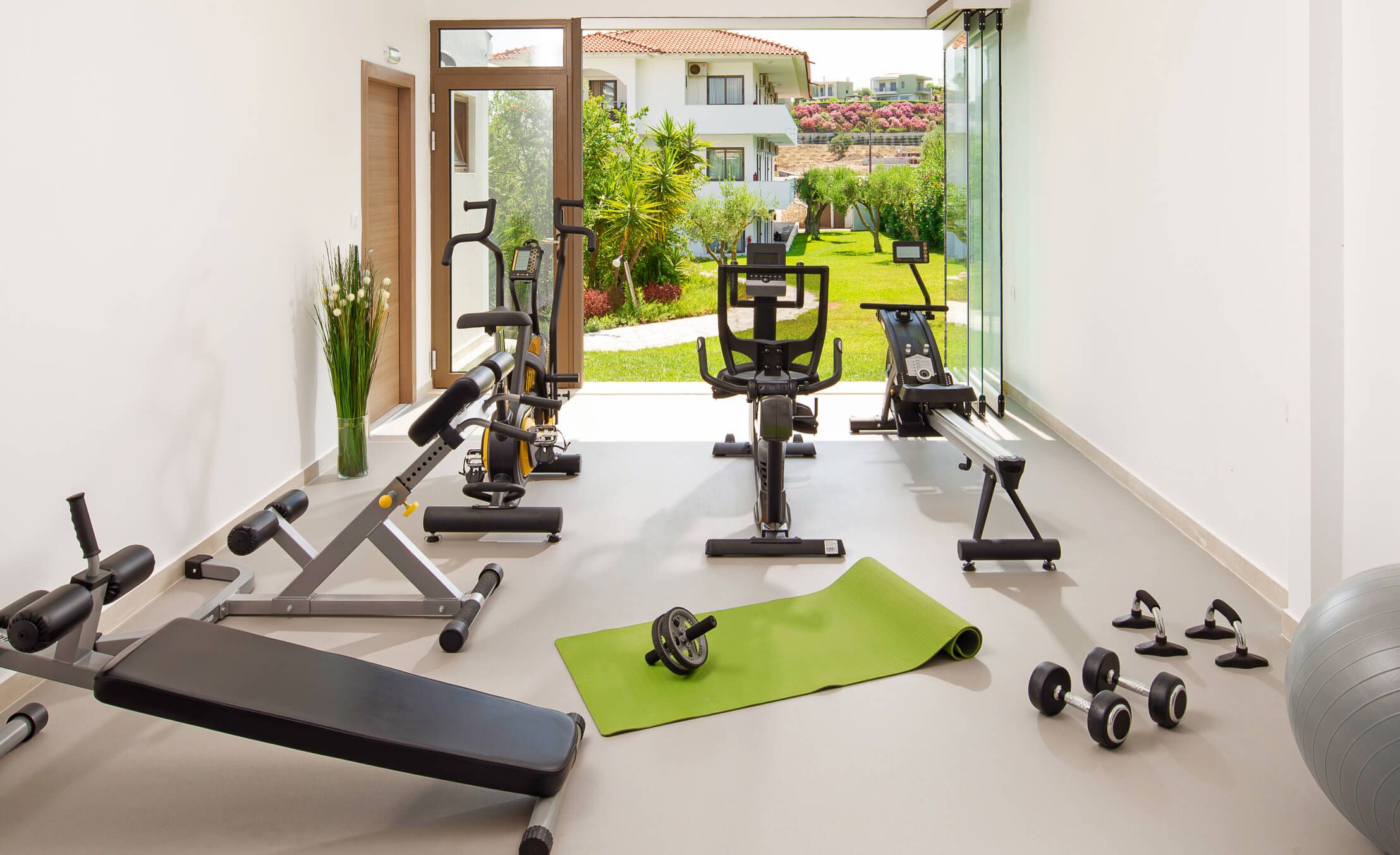 <br>
Sounds obvious, but your hotel may have unexplored opportunities. Many hotels have a gym facility that is either free for guests to use, or can be booked for a small fee. Check when booking what facilities are like, and make a plan for when to use them. Reviews of the hotel may mention if it seems to be busy in the morning or afternoon, and having a plan means you're more likely to actually go – it's not always easy to motivate yourself when there's so many other things going on! <br> <br> Even if booking a hotel with gym facilities isn't an option, try to get a feel for if there's any space in your room to do a simple workout routine in the morning. By doing a 20-minute workout programme in the morning you'll set yourself up to feel great for the rest of the day. <br> <br>
Make it fun!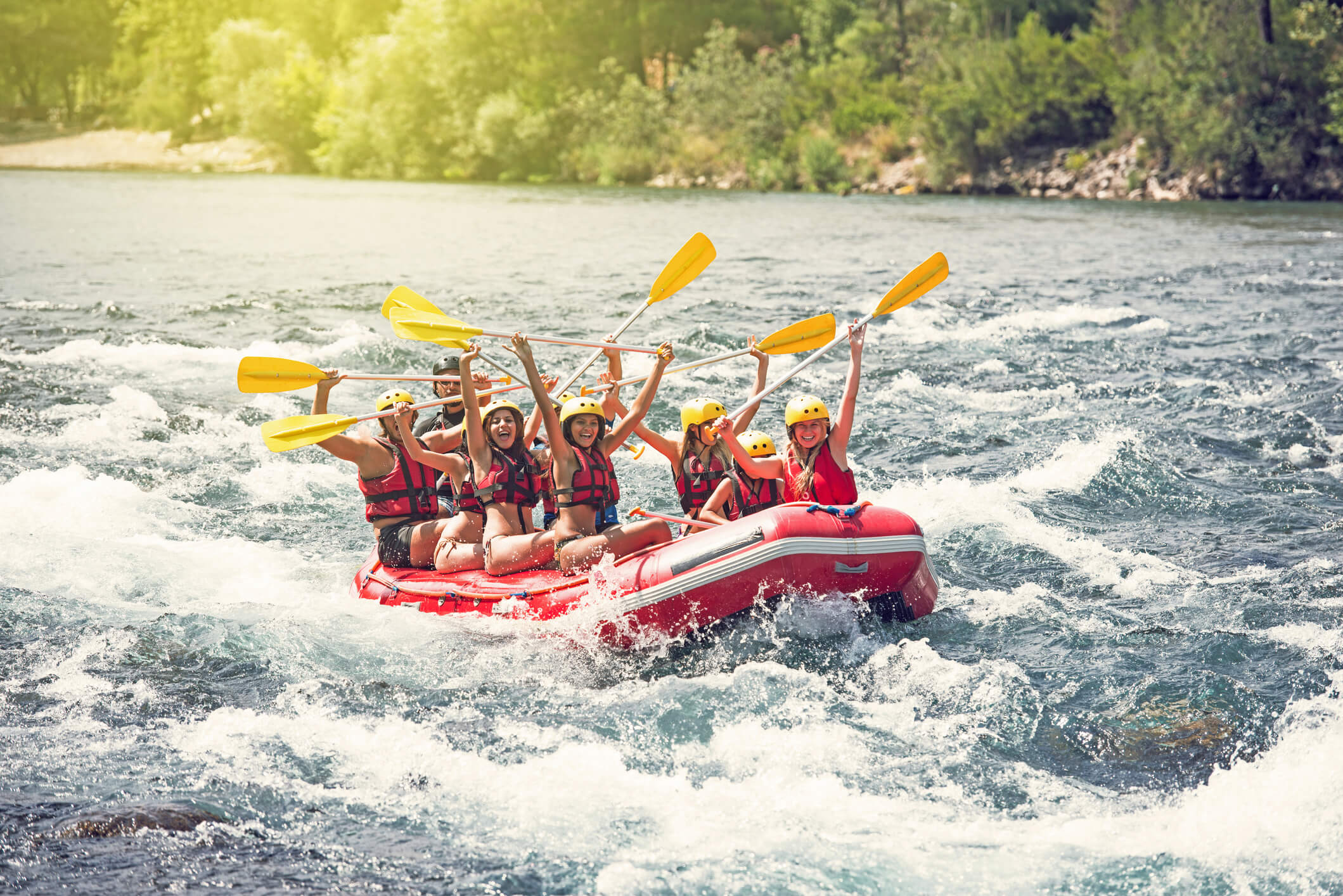 <br>
The main goal for when you're on holiday is to have fun, so don't feel like you have to stick to any particular routine! There's many ways to get moving that don't feel like exercise at all. Look up options of active ways to explore the area, or if your destination is famous for any sort of sport. Could you go kayaking, scuba diving or horse riding? You'll get a unique holiday experience that will leave you pleasantly sore the day after. <br> <br> If you'd like to make your entire holiday an active adventure, there are several travel agencies who specialise in group travel centred around different activities, like Exodus Travels Adventure Holidays, KE Adventure Travel, and Proper Adventure Holidays. <br> <br>
Go for a swim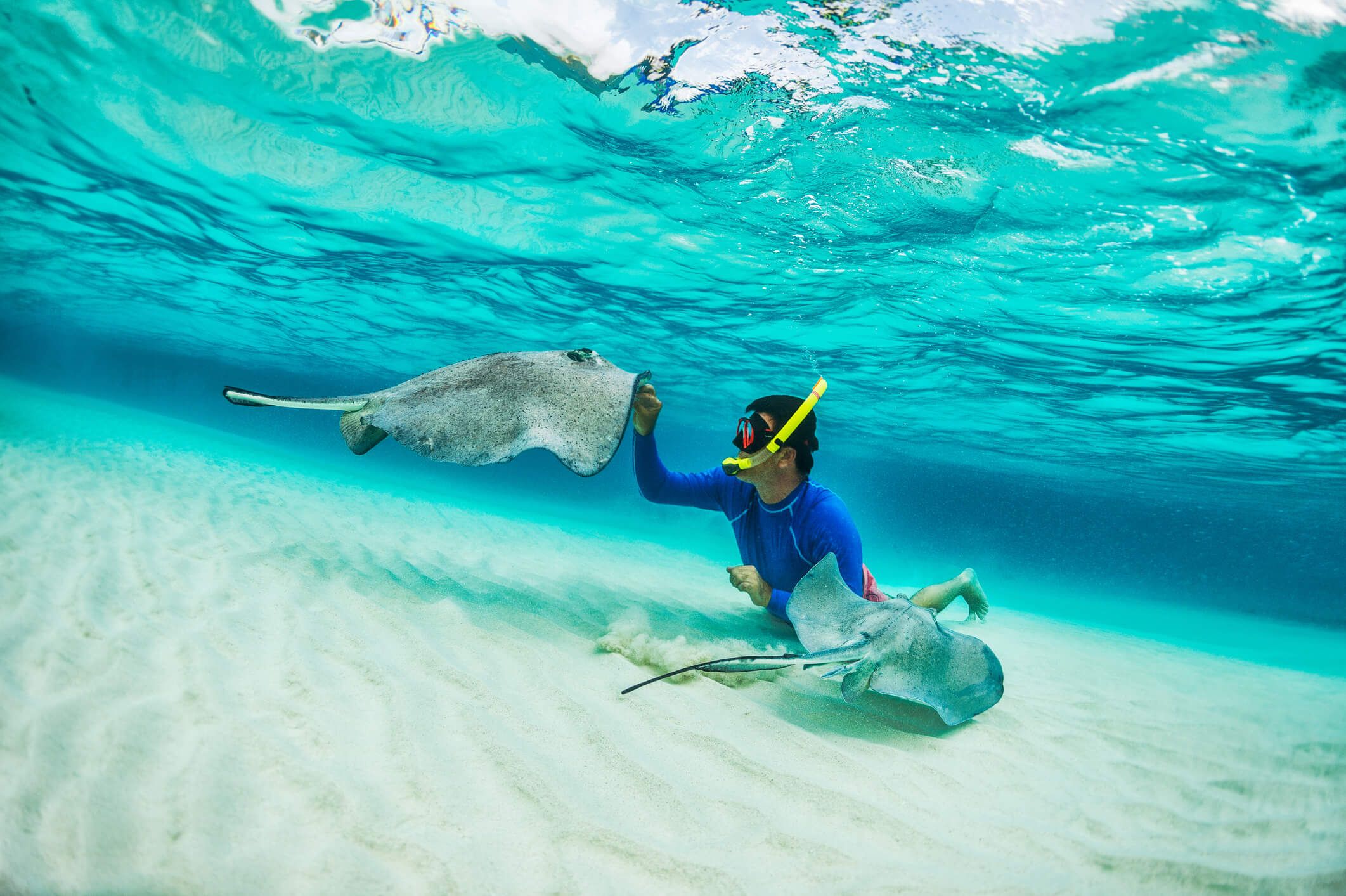 <br>
If your favourite activity is soaking up the sun by the pool or on the beach, you may be missing a trick. Swimming is one of the most effective forms of exercise, burning up to 500 calories an hour and working your entire body. If you're not in the habit of going for a proper swim on your beach holiday, add it to the routine! <br> <br>
Don't worry about it!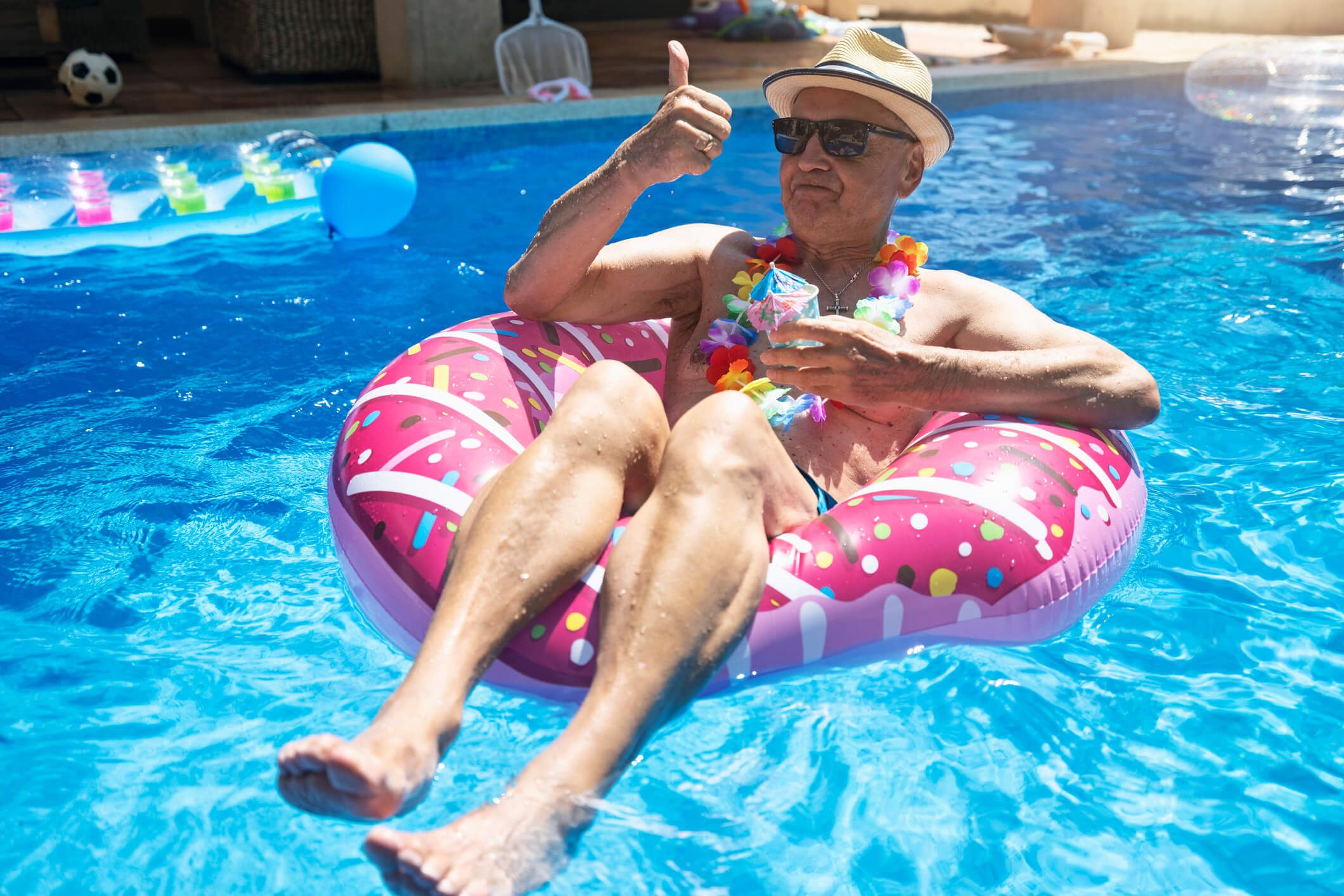 <br>
And finally, our last tip might seem a little counterintuitive – relax. Don't worry about it. Deviating from your workout routine for a week or two won't make or break your fitness goals, and part of having a healthy body is having a healthy mind. Relaxing for a bit, enjoying good food and good times may remind you of how much you love working out, and you'll come home with renewed enthusiasm to get back in the saddle. <br> <br>
Wherever you go this summer, your Caxton Card will give you the best rates on kayaking trips, yoga mats and post-workout smoothies. Apply for yours today, or top up your existing card.